Lake Pedder/Mt Anne Sunrise
Lake Pedder 2
Lake Pedder 3
Lake Burbury
Kunanyi
Dark Mofo 2018
Hansons Peak
Queenstown
Montezuma Track
Cradle Tracks
Ross Reflections
Liffey Falls Tier 1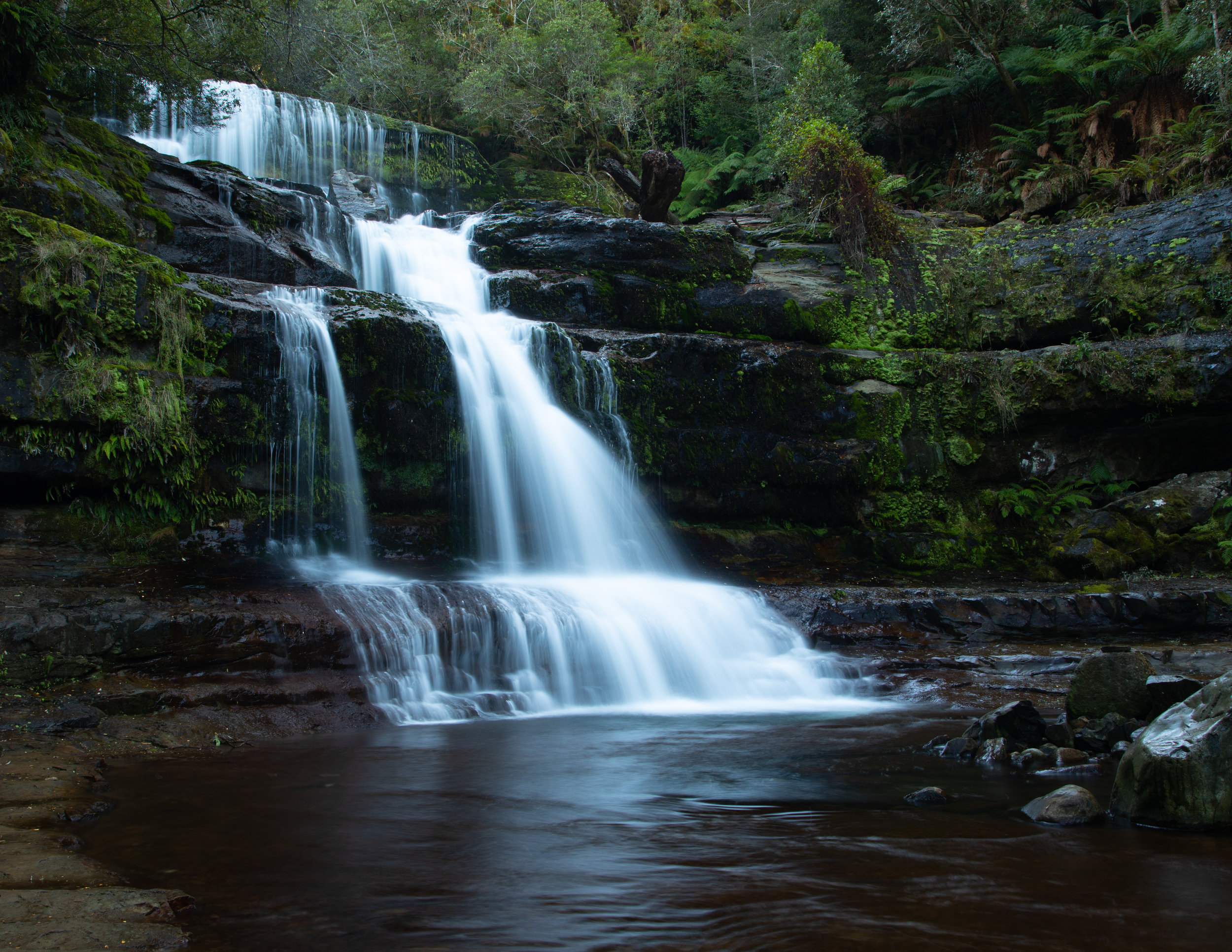 Liffey Falls Tier 3
Binalong Bay Astro
Port Arthur
Fagus 1
Fagus 2
Lake Seal 2
Lake Seal - Mt Field
Tarn Shelf 1
Tarn Shelf 2
Boomer Bay
________________________________________________
Camera: 5D mk4
Lens: 16-35 f2.8 L II
ISO: 3200-6400
aperture: f2.8
Shutter speed: ~10-20s
________________________________________________
Tasman Bridge/chasing lines
Carlton Beach Sunset
Swansea Astro-Airglow
Midway Point Sunset
7-Mile Aurora
Midway Point Jetty
Tasman Bridge - Part 1
Midway Point Island
Noctiluca - Kingston
Derwent Clouds
MACq-1 MOFO
Aurora Australis - Margate 06/07
Tasman Bridge - Part 2
Lake Kawaguchi
Manhattan - NYC
Minato - Tokyo
Hobart Wharf
IY 2017 - Part 1
IY 2017 - Part 2
IY 2017 - Part 3
Mcgee's Bridge
Cradle Sunset
Lake Kawaguchi + Fuji-san
Lake Kawaguchi + Fuji-san 2
Lighthouse of Hell's Gate
Lighthouse of Hell's Gate in Macquarie Harbour, Strahan, Tasmania.

This beautiful area is under threat from over-fishing and too many Salmon farms. We need to look after this beautiful area.

https://en.wikipedia.org/wiki/Macquarie_Harbour
Lake Kawaguchi + Fuji-san 3
NYE2010 image 1
Old photo from NYE2010.

Canon 1000d, 18-55 kit lens, 8s exposure, f29, iso100,
McGee's Bridge 2
Bay of Fires 1
The Hazards
Cradle Sunrise
Bay of Fires Sunrise 2
Margate Sunrise
12 Apostles 1
Cradle Foreshore
Cardle Pano
Midway Point Sunset III
Gordon River
Landscapes and Seascapes
A portfolio of Eagle Eye Tasmania's landscape and seascape photography. Featuring locations all around Tasmania and Australia.